This built-in served to shelve
books as well as conceal the TV 
and electronics.
It starts with a location,
and a quick sketch
of the idea.
First the shop fabrication.
A special order plywood
was obtained to create
the over ten  foot
long top, without a seam.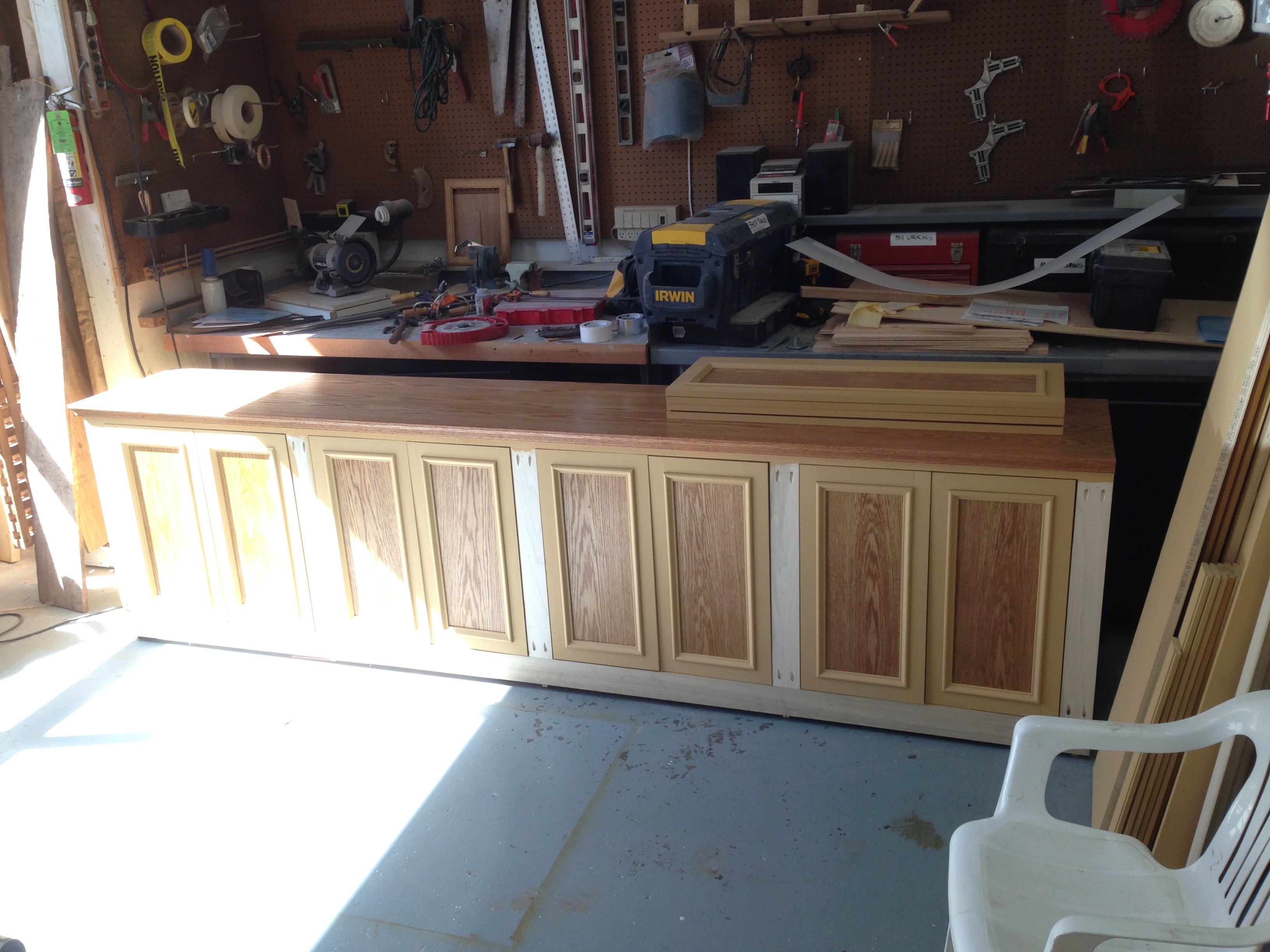 Next the installation.
Special lighting was installed
by   Kuhlman Electrical Services
above the crown molding,
which runs around the
entire room, including
the built-in itself.
VIDEO OF HIDEAWAY DOORS OPERATING